Tech & More
Home
Tech & More
staff recommend
"Manufacturer Refurbished Acer CB3-532-C47C 15.6″" Chromebook, Chrome OS, Intel Celeron N3060 Processor, 2GB RAM, 16GB Flash Drive"
"Manufacturer Refurbished Acer CB3-532-C47C 15.6″" Chromebook, Chrome OS, Intel Celeron N3060 Processor, 2GB RAM, 16GB Flash Drive"
September 25, 2018
profiretv-admin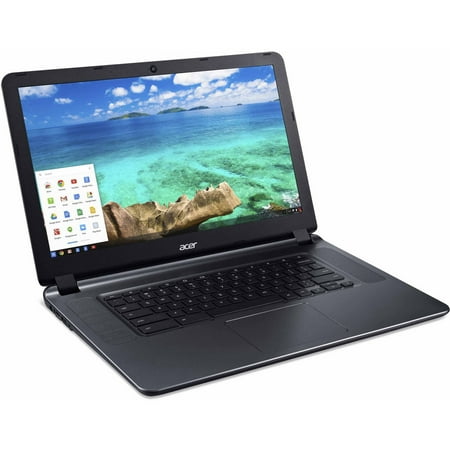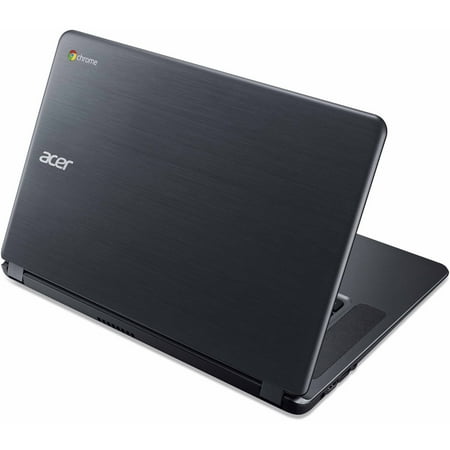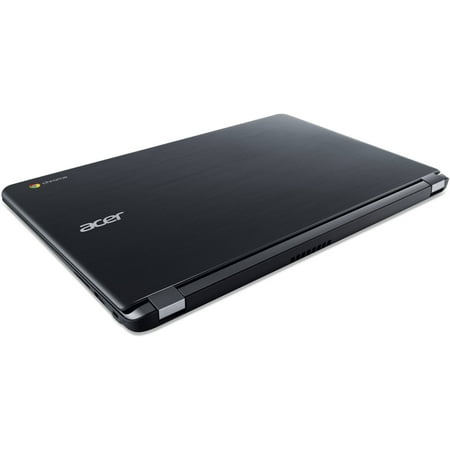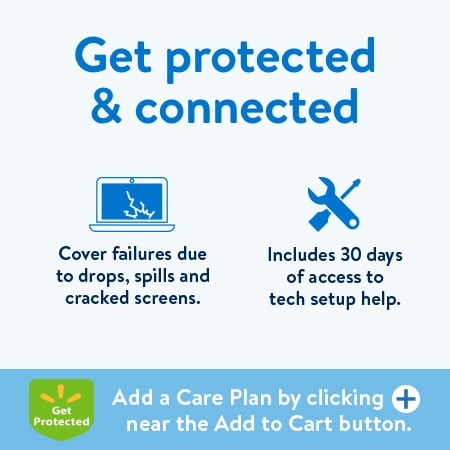 Price: $152.24 - $145





Manufacturer Refurbished Acer CB3-532-C47C 15.6″ Chromebook:
Key Features and Benefits:
15.6″ display
LED Backlight, HD ComfyView Display
Intel Celeron N3060 processor
1.6GHz
2GB SDRAM system memory
Gives you options for surfing, video conferencing, documents, basic photo editing and simple computer tasks
16GB flash drive
Store 10,667 photos, 4,500 songs or 8.4 hours of HD video and more
12 hours of battery life
Long-lasting battery life gives you all day to access your photos, videos, music and documents
Intel HD Graphics 400
802.11a/b/g/n/ac Wireless LAN
Wirelessly connect to a WiFi signal or hotspot with the 802.11a/b/g/n/ac connection built into your PC
Additional Features:
Webcam
2-in-1 card reader
Standard keyboard
2 x 3.0 USB ports, 1 x HDMI port
Lithium polymer battery
Color: Black
Software:
Support and warranty:
90-day limited hardware warranty
What's In The Box:
Power cord and AC adapter
Rechargeable battery
Quick Start Guide
To see the manufacturer's specifications for this product, click here.
To see a list of our PC Accessories, click here.
Trade in your used computer and electronics for more cash to spend at Walmart. Good for your wallet and the environment – click here.
What is a Chromebook PC?
Chromebook PCs are a new type of computer designed to help you get things done faster and easier. Chromebook starts up in seconds, so you can immediately start playing or working. Chromebook looks like a laptop and feels like a laptop, but differs from traditional computers as follows:
Instead of Windows OS or Apple OS, Chromebook PCs run on Chrome OS, an operating system that features multiple layers of security, cloud storage and the most popular Google products built right in.
Chromebook won't load and run traditional PC applications such as Microsoft Office or Skype. However, Chromebook uses Chrome-specific apps for everyday tasks. You'll be able to create documents, listen to music, edit your photos, chat with friends and family and play online games. Plus, you can download many additional apps from the Chrome Web Store. No more buying and installing software — thousands of apps are free and feature automatic updates.
Chromebook comes with built-in virus protection, multiple layers of security and verified boot help to keep you safe from viruses and malware.
Your Chromebook will keep your files away from your machine and safe online. Google Drive is built right in, so your files and photos are automatically backed up to the cloud.
Your Chromebook will update itself for free, so you'll always have the latest and greatest version. No need for manual downloads and upgrades.
Related posts