Tech & More
Home
Tech & More
staff recommend
"iView Maximus II 11.6″" Laptop, Touchscreen, 2-in-1, Windows 10, Intel Bay Trail Z3735F Processor, 2GB RAM, 32GB Storage"
"iView Maximus II 11.6″" Laptop, Touchscreen, 2-in-1, Windows 10, Intel Bay Trail Z3735F Processor, 2GB RAM, 32GB Storage"
June 17, 2018
profiretv-admin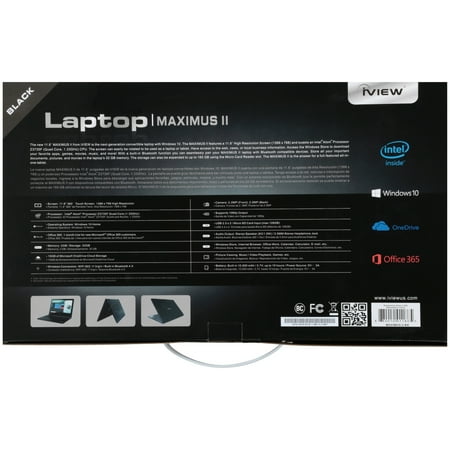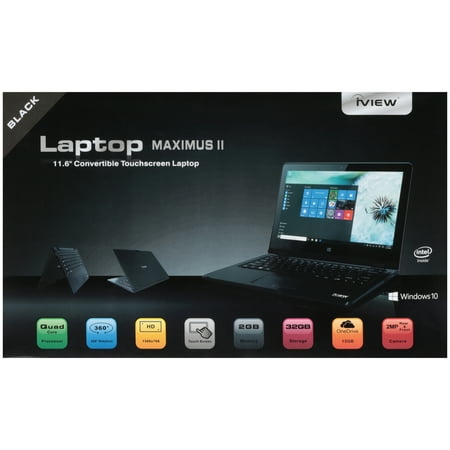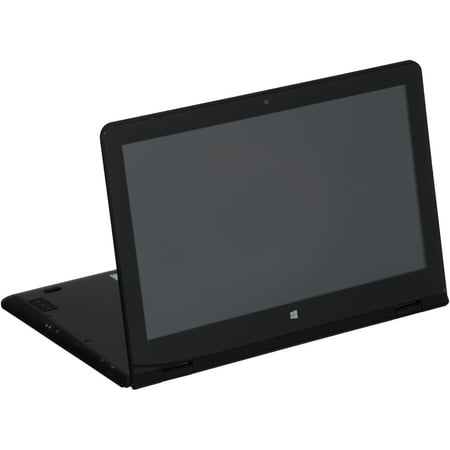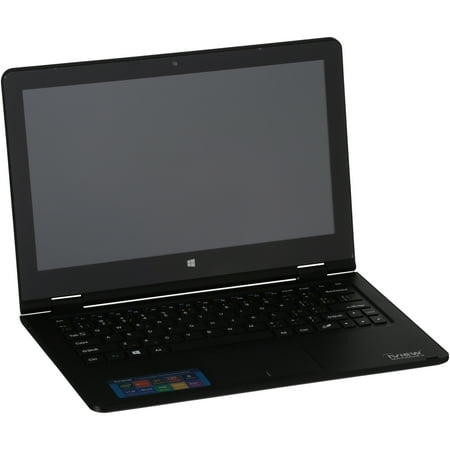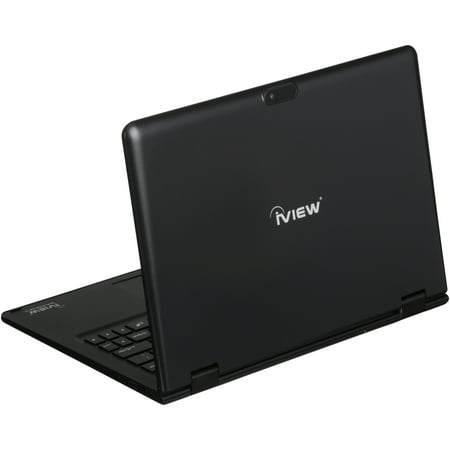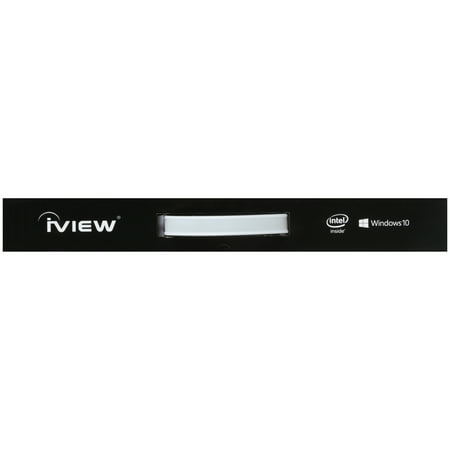 Price: $199 - $109





iView Maximus II 11.6″ Laptop:
Key Features and Benefits:
11.6″ touchscreen display
LED Backlight, HD Display
2-in-1 design
Convert from laptop mode to tablet mode with ease
Intel Bay Trail Z3735F quad-core processor
1.33GHz
2GB DDR3 SDRAM system memory
Gives you options for surfing, video conferencing, documents, basic photo editing and simple computer tasks
32GB storage
Store 21,000 photos, 9,000 songs or 16 hours of HD video and more
10 hours of battery life
Long-lasting battery life gives you all day to access your photos, videos, music and documents
Weight: 2.68 lbs
Thin design you can easily take on the road
802.11b/g/n Wireless LAN
Wirelessly connect to a WiFi signal or hotspot with the 802.11b/g/n connection built into your PC
Additional Features:
2.0MP front camera and 2.0MP rear camera
microSD card reader
Bluetooth 4.0
Full-size keyboard
2 x USB 2.0 ports, 1 x microHDMI port, 1 x headphone jack
Built-in 10000mAh li-ion battery
Dimensions: 11.46″ x 7.75″ x 0.7″
Color: Black
Software:
Genuine Microsoft Windows 10
Windows Store
Internet Browser, Calendar, Calculator, Email, Picture Viewing, Music/Video Playback, Ebook, Games
Support and Warranty:
1-year limited hardware warranty; 24/7 technical assistance available online or toll-free by phone
What's In The Box:
Power cord and AC adapter
Rechargeable battery
Earphones
Quick Start Guide
To see the manufacturer's specifications for this product, click here.
To see a list of our PC Accessories, click here.
Trade in your used computer and electronics for more cash to spend at Walmart. Good for your wallet and the environment – click here.


Related posts