How To Keep Your Engineered Hardwood Flooring Look New For Long?
October 13, 2018
profiretv-admin
How To Keep Your Engineered Hardwood Flooring Look New For Long?
If you have recently changed the flooring of your premises be it office, shop or your dream home and had laid the floor using the engineered hardwood flooring, then you must take some measures to keep your flooring look new over a more extended period. With this type of flooring becoming very popular recently because of their stability, easy to install, and they are available in various colors.  Engineered hardwood floor is durable and they cannot get affected by humidity and moisture. Apart from that, you can easily clean and maintain these floor in a normal way and they are eco-friendly.
The Benefits Of Engineered Hardwood Flooring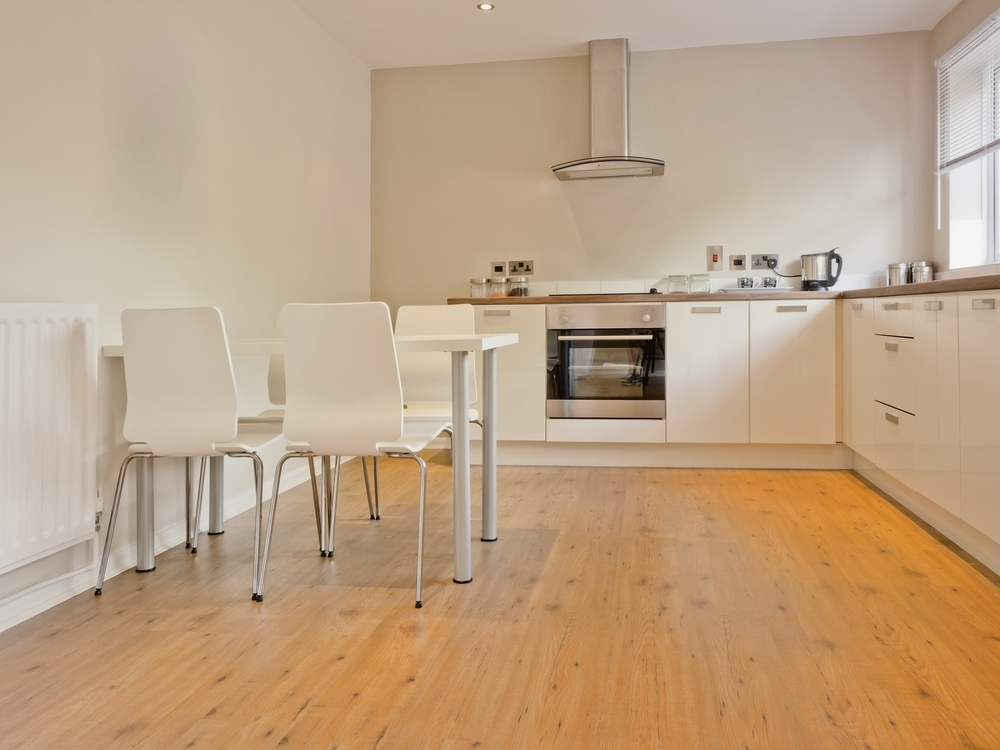 Apart from giving an alternative flooring solution which is durable as well as beautiful, that enhances the interior décor of your property there are multiple other benefits.
Since engineered hardwood flooring durable, they are very advantageous to use as they provide sustainable long-term investments.
These type of materials are more humidity and moisture resistant than the traditional solid hardwood.
Cleaning this type of engineered flooring is very easy and you can easily use your vacuum cleaner to clean the engineered hardwood floor on regular basis.
The engineered hardwood flooring is environment-friendly, gives a high-value look and very sturdy. Apart from that, they are available in different shapes and you can easily install such boards on your existing floor. You do not need to invest any additional amount for preparing or dismantling the present floor to install these engineered hardwood floors.
How would you maintain the engineered hardwood floor?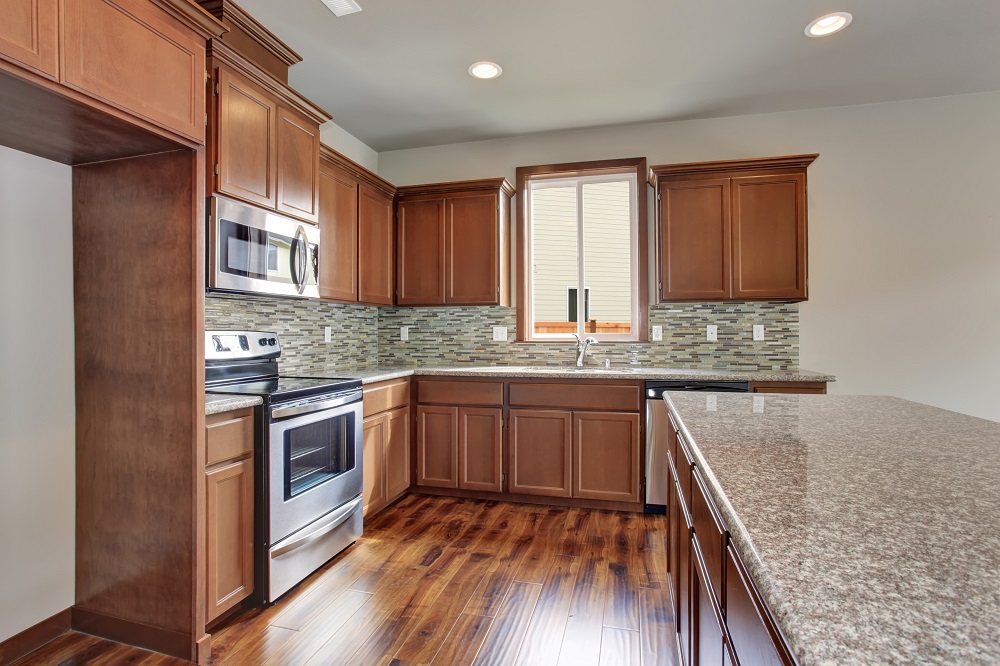 If they are not well maintained with proper care and precaution the essence of investment is lost, and it only burns a hole in your pocket in a short time. It is; therefore, better to follow some of the thumb rules to have a value for your money
The Do's
Always get the humidity and moisture data of your area and the floor traffic you expect on these types of flooring so that a right kind of engineered hardwood flooring can be selected and installed.
Always use a vacuum cleaner, and damp and dry mops to keep the floors clean so that no debris or granules of course dust is on them.
As soon as your installation is complete, wipe out the extra cuttings and water and other chemical spills to avoid permanent water stains and chemical damages on the engineered hardwood flooring.
One should always use a good quality thick doormat at the entrance to prevent the dust coming with the footsteps.
To avoid permanent scratches and denting, protective pads or buffers should be used in all furniture legs.
The Don'ts
Do not apply any types of polishes or any other coats to make the engineered hardwood flooring look shinier as they come in a finished state pending assembly.
Avoid using strong detergents or any wax based cleaners while cleaning the floors; else they might get damaged.
Use of excessive water on the materials should be avoided while mopping the floors as it can cause the damage to the finish.
Wipe away any water or chemical spills immediately so that the texture of the flooring is not damaged.
If you gather little knowledge before installing the engineered hardwood flooring and take care properly after laying them, this type of flooring is value for money and enhances the beauty of the place many folds. They are the quickest and most durable alternative of the traditional wooden flooring and are gaining popularity at a rapid pace. But it is suggested to install the engineered hardwood flooring by experienced professionals because they know the techniques and they can easily install the same with their advanced tools.
/**
* RECOMMENDED CONFIGURATION VARIABLES: EDIT AND UNCOMMENT THE SECTION BELOW TO INSERT DYNAMIC VALUES FROM YOUR PLATFORM OR CMS.
* LEARN WHY DEFINING THESE VARIABLES IS IMPORTANT: https://disqus.com/admin/universalcode/#configuration-variables
*/
/*
var disqus_config = function () {
this.page.url = https://www.articlecube.com/home-improvement/feed; // Replace PAGE_URL with your page's canonical URL variable
this.page.identifier = https://www.articlecube.com/home-improvement/feed; // Replace PAGE_IDENTIFIER with your page's unique identifier variable
};
*/
(function() { // DON'T EDIT BELOW THIS LINE
var d = document, s = d.createElement('script');
s.src = "http://articlecube.disqus.com/embed.js";
s.setAttribute('data-timestamp', +new Date());
(d.head || d.body).appendChild(s);
})();
Please enable JavaScript to view the comments powered by Disqus.