"Dell Alienware 17.3″" Intel i7-7820HK 16GB DDR4 Laptop (AW17R4-7004SLV) with Alienware Elite Gaming Mouse"
July 9, 2018
profiretv-admin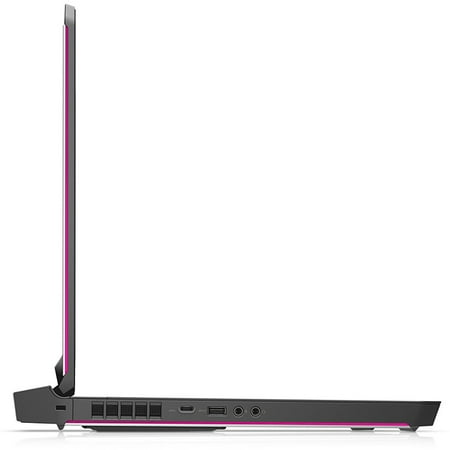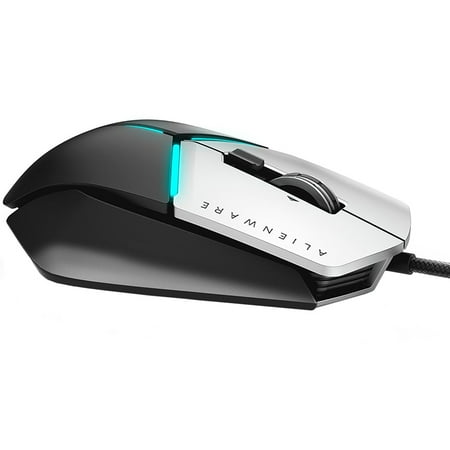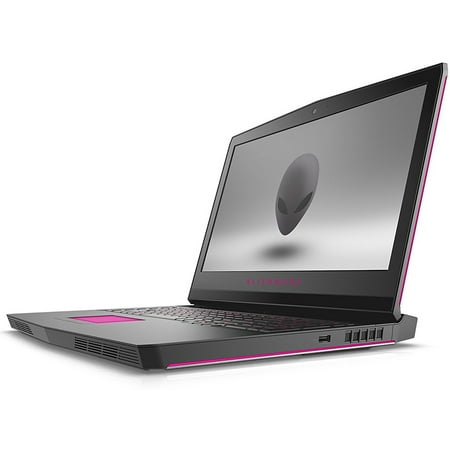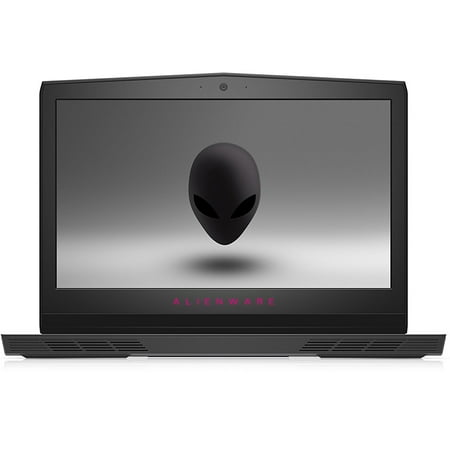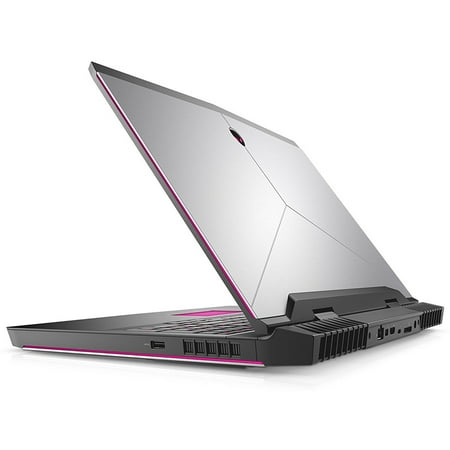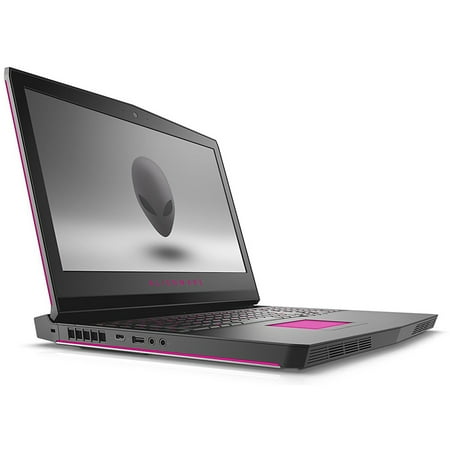 Price: $2488.93 - $2299




Stay in the game
Built with premium materials and the latest components, the Alienware 17 is the ultimate evolution in portable gaming technology. Utilizing magnesium alloy for rigidity, copper for better performance and steel for tactile comfort, it features a high-quality design for high-performance gaming and with support from NVIDIA GeForce GTX 1070.
Designed For VR.
Dive into mind-bending virtual reality experiences with a VR-ready system that passes the Oculus Ready and Vive Optimized certifications.
Powered by NVIDIA VRWorks technology, a new level of presence is achieved by bringing physically realistic visuals, sound, touch interactions, and simulated environments to virtual reality. And with NVIDIA GeForce 10-series graphics, the Alienware 17 goes beyond what's expected.
Nothing Between You and Gaming
Witness the difference an expansive 17 LCD screen can make with supported QHD resolution all with anti-glare finish.
The 17 FHD 120Hz display is designed to deliver the smoothest gaming experience with 4ms response time, wide viewing angles, 400 nits of brightness and NVIDIA G-sync technology on select modules. NVIDIA G-sync delivers the smoothest and fastest experience ever thanks to its ability to synchronize display refresh rates to the GPU in your GeForce GTX-powered PC, eliminating screen tearing and minimizing both display stutter and input lag.
Designed to Keep Cool
Higher maximum thermal design power (TDP) support means that your system can handle a higher total wattage for internal components, enabling a higher level of performance. With the entire ventilation system upgraded, your system can stay cool even under extreme graphics pressure.
Hear Every Battle Cry
Due to the upgraded design, a larger and more effective speaker box has been installed, improving audio output for a clearer and more dramatic gaming experience. Tech that gamers need: The Alienware 17 has been upgraded to give gamers the tools they need to be the best.
Built to Impress
With an upgraded Alienware TactX keyboard, n-key rollover is now supported, enabling over 108-key commands for maximum actions per minute on a notebook with 2.2mm of key travel allowing for rapid response for any key stroke.
AlienFX
New AlienFX lighting uses improved light guides that are optimized to deliver more luminance and brilliant colors
Gain the Advantage
Solid-state drives (SSDs) make virtually no noise and have less failures because they have no moving parts. A quieter system means you can better pinpoint every footstep your enemy makes
Thunderbolt Type-C Port
A multi-use port ready to be used as a USB 3.1 port, offering 10GBps of data transfer, a Thunderbolt connection capable of 40Gbps, or even a Display Port enabling various monitors supporting the DP protocol
Killer Wireless
Killer DoubleShot Pro provides a networking setup that prioritizes Internet traffic and data …
Related posts